Helping to enhance your home so you can simply live your beautiful life.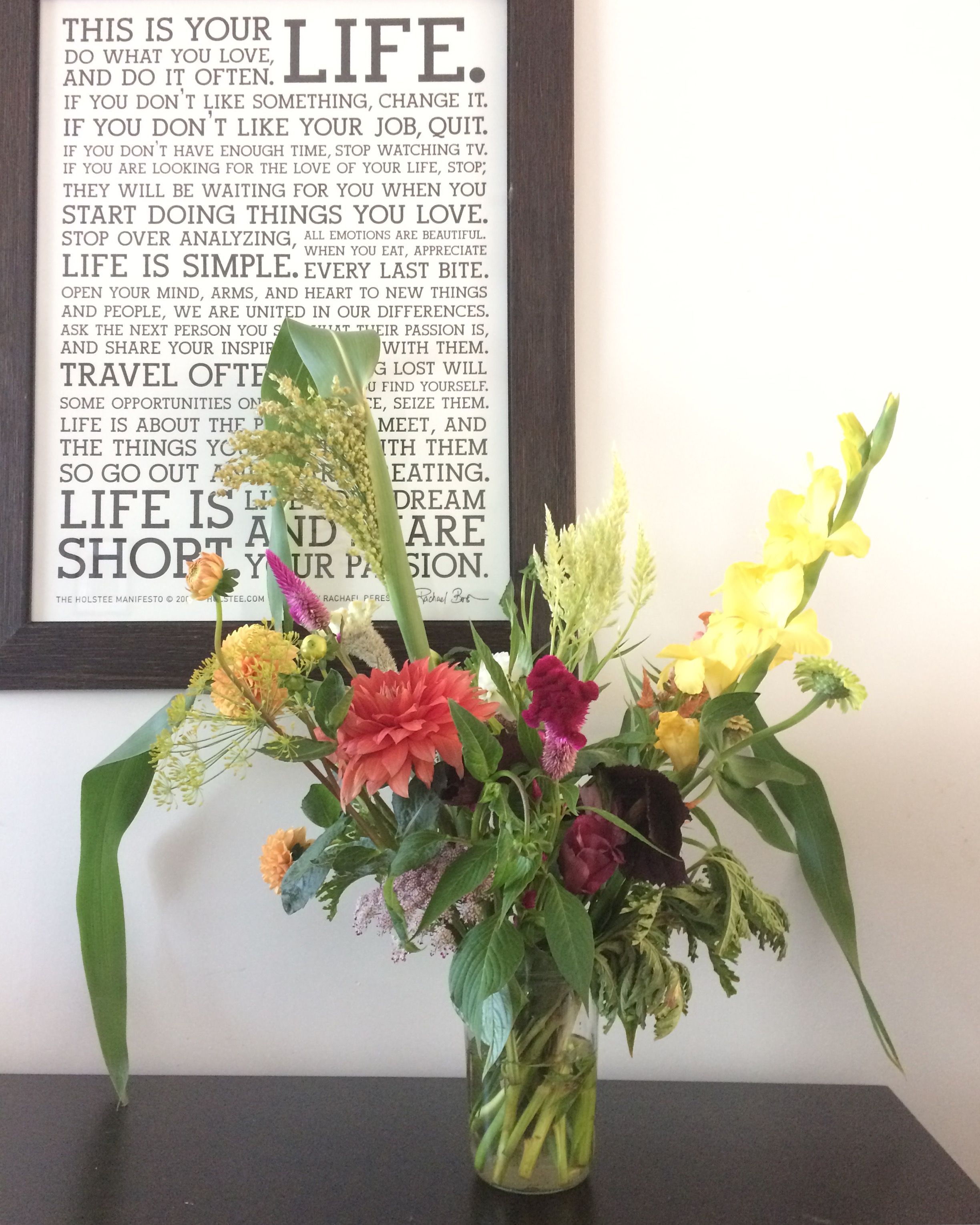 Blooming Home is quite literally just that—allowing homes to blossom one at a time. Home is such an important space of comfort, joy and protection. Women especially are very influenced emotionally by our environments. Our mission is to help people simplify their lives and love their homes and work spaces, so that each individual and family can thrive. When individuals bloom, communities bloom... and as it spreads out from there the world is blooming. We are here to help you in whatever stage you are in your life and building your home space. We bring beauty to the Now, so that you can live all your dreams with joy and purpose.
We work with individuals and businesses. We focus on the area or areas of your life you are looking to improve and go from there. This will likely include removing items and clutter clearing, perhaps removing toxic items. We offer Home Enhancements using Feng Shui, Space (energetic) Clearing and Floral Arrangements.
Home Enhancement–Feng Shui
Feng Shui can enhance your career, family life, relationships, health and prosperity. It is energy work for your home based on the flow of Chi (universal energy). Our homes influence and are mirrors of our lives. I am trained in the BTB School of Feng Shui, a more Westernized school. As a trained Artist and Graphic Designer, I bring a fresh, modern twist to an ancient practice. We know through advertising how much we are influenced by our environments and the things we surround ourselves with. Working with Yin/Yang and the 5 elements: Earth, Fire, Metal, Wood and Water, I work to balance chi in your space. I may use furniture placement, color, crystals, flowers and imagery... but first we must focus on any clutter or stagnant energy in your home.
Space Clearing
The great news is whether you believe in it or not, space clearing works! Space clearing is using intention, smoke and/or sound to clear the energy in a space. Our enclosed spaces can become stagnant and cluttered energetically. Using sage has even been proven to kill bacteria in the air. It's great to have a space clearing done after a move, illness, seasonally or after any major life event or transition. We use our own Smudge spray for smoke-sensitive environments—also available for purchase in our shop.
Floral Arrangement
Flowers have long been used for the color, energy, healing, beauty and power they bring to a space. It's why we send flowers to sick friends and family, and of course they're used in funerals, weddings and other life events. My arrangements are influenced by my training in Ikebana, the Japanese art of floral arrangement. It is about creating and expressing in the moment with simple and artistic arrangements. I use fresh flowers, leaves and natural materials/branches to enhance homes, businesses and special life events. I think everyday is special though and worthy of flowers! Purchase for your own home or business or send to a friend. We can incorporate these into a Feng Shui assessment as well and offer one-time or on-going enhancements. The arrangements are incorporated with the Bagua map (a grid that is laid over your floor plan) corresponding to each area of your life.
Gift Cards + Gift Card Holders
Gift cards (downloadable PDF for you to print or send) are now available for purchase in our shop! These may be used for in-home or remote home sessions. If you are a gift card holder, please simply schedule through the calendar under "Services" tab.
Get tips. Get inspired. Follow us on Instagram and Facebook!